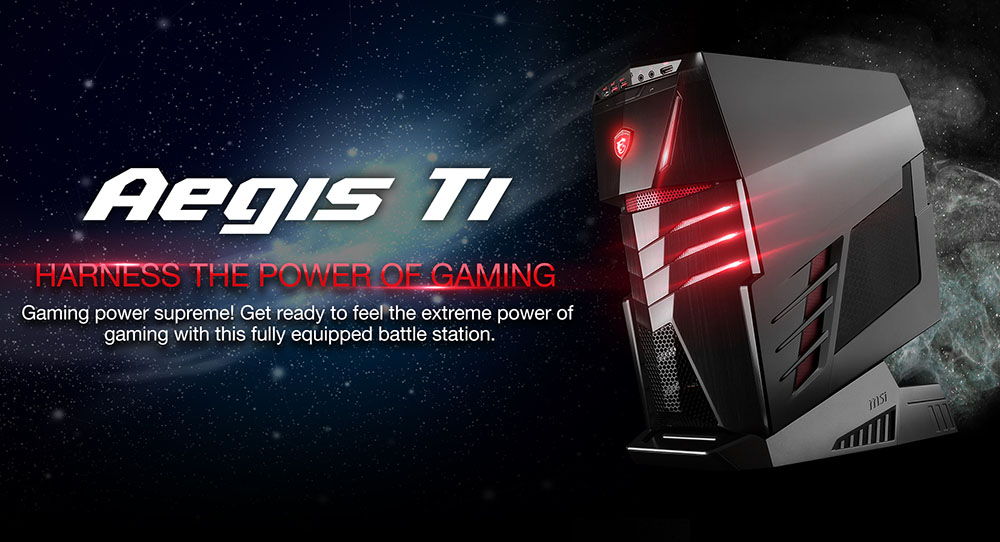 SHARP AS A SAMURAI SWORD
Aegis is a real weapon shield, designed from scratch and built to be the ultimate defense and attack platform. Only the best equipment is chosen for Aegis. Not only the performance is as sharp as a sword, the case itself is made with great care and for real gaming champions.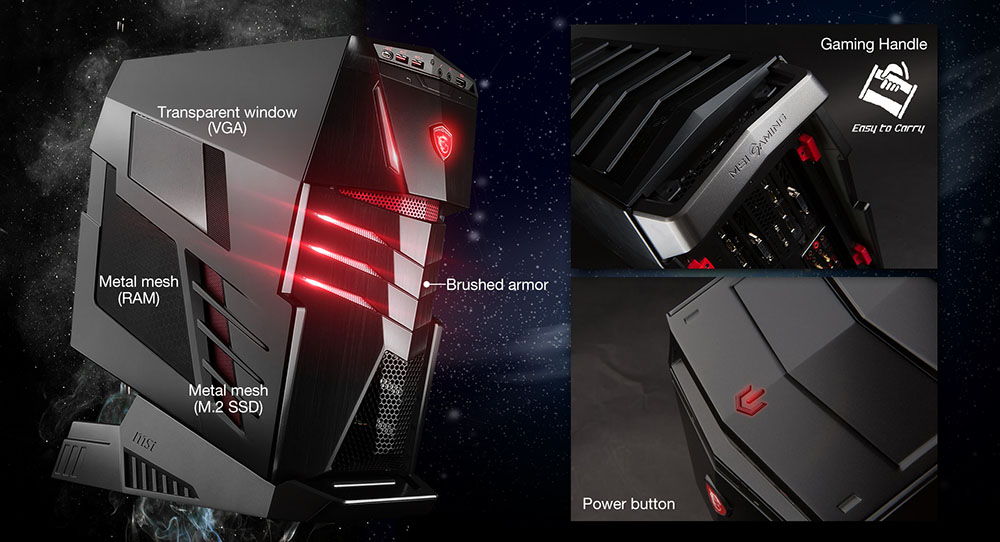 SUPER RAID 4 LOAD GAMES IN SECONDS
Get in the game before everyone else with Super RAID 4, MSI's fastest RAID 0 storage configuration. Combining dual PCI-E Gen 3.0 x4 SSD's utilizing NVMe technology, harness the full performance potential of the Gen 3.0 SSD outputting extreme read speeds over 3300 MB/s.
* The feature should be enabled by two NVMe M.2 SSD. SSD units not included.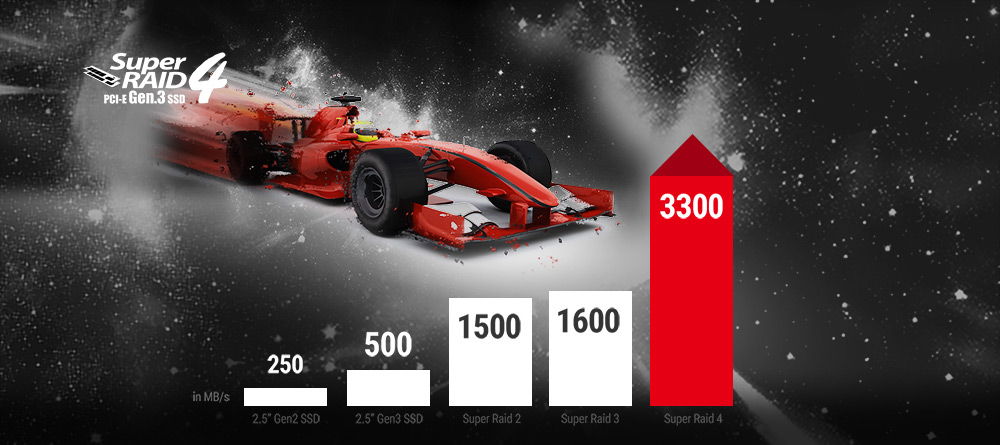 NVIDIA SLI READY
2 WAY SLI READY, MORE DETAILS, ULTIMATE GAMING QUALITY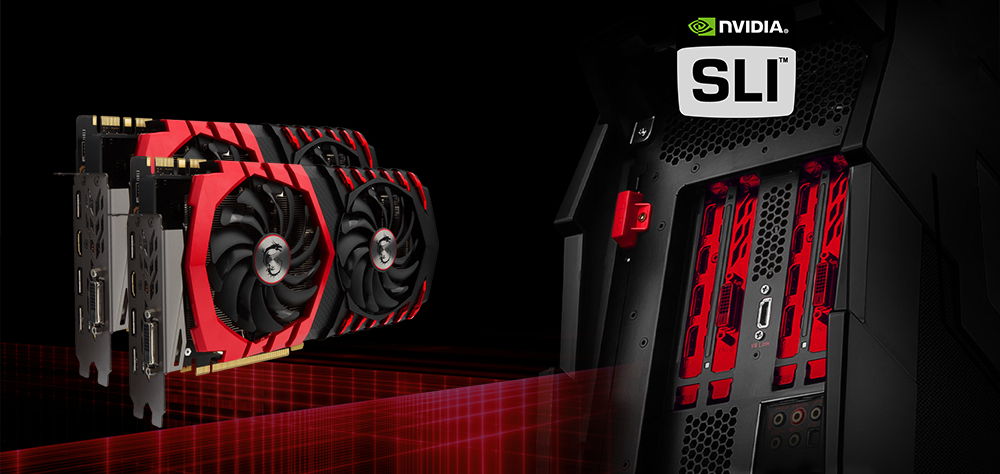 MYSTIC LIGHT
Customize your Aegis Ti with Mystic Light. Make your build look on fire or cold as ice. You are in control. You can select any of the colors from the palette to match your systems' design, and 8 LED effects to chose.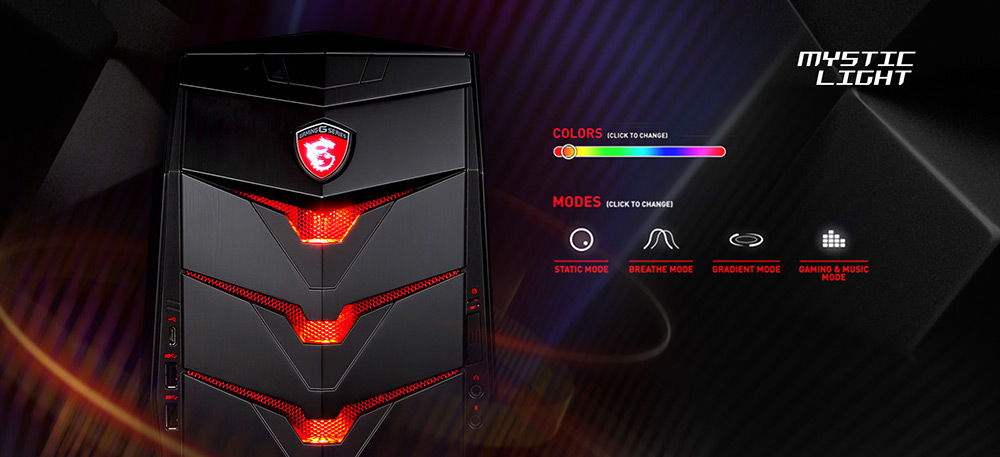 VR READY WITH VR LINK
To have an awesome VR experience, your system should have great performance. Aegis Ti can meet these VR system requirements, and equips a special VR Link port in front (HDMI out) so users can easily connect their VR device.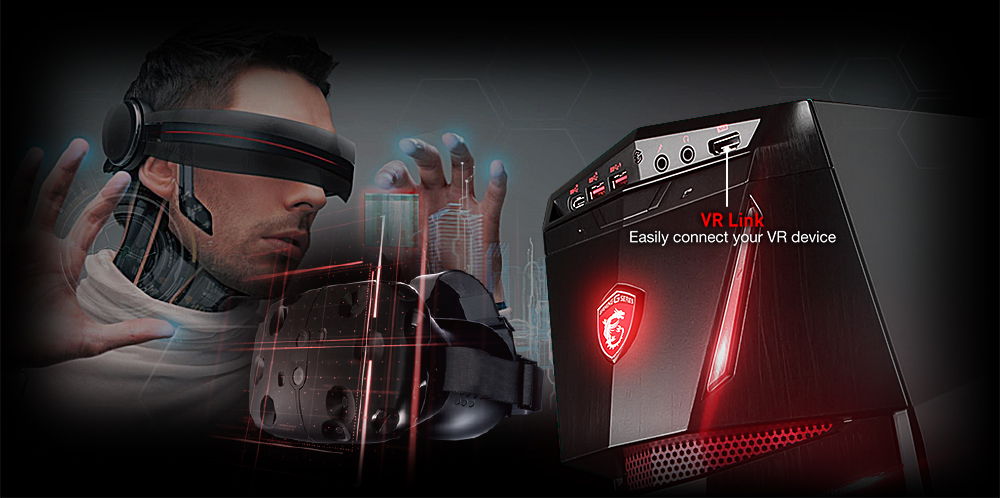 SILENT STORM COOLING 3
To get outstanding performance Aegis Ti is equipped with a powerful cooling system, Silent Storm Cooling 3. Embracing three separate chambers that individually take care of the cooling of different components within the Aegis Ti. The unique 'Silent Storm Cooling 3' design makes sure the system's temperature stays perfectly under control, supporting a cool and silent operation.
LATEST 6TH GENERATION INTEL® CORE™ i7 PROCESSORS
Skylake is codename of the brand new 14nm micro-architecture of Intel's latest 6th generation processors. The Skylake platform requires lower power consumption but delivers better performance than before. Performance of Intel® CoreTM i7-6700K increases 22% compared with that of Intel® CoreTM i7-4790. Regular Intel® CoreTM i7-6700 is also 13% faster than Intel® CoreTM i7-4790 under average usage.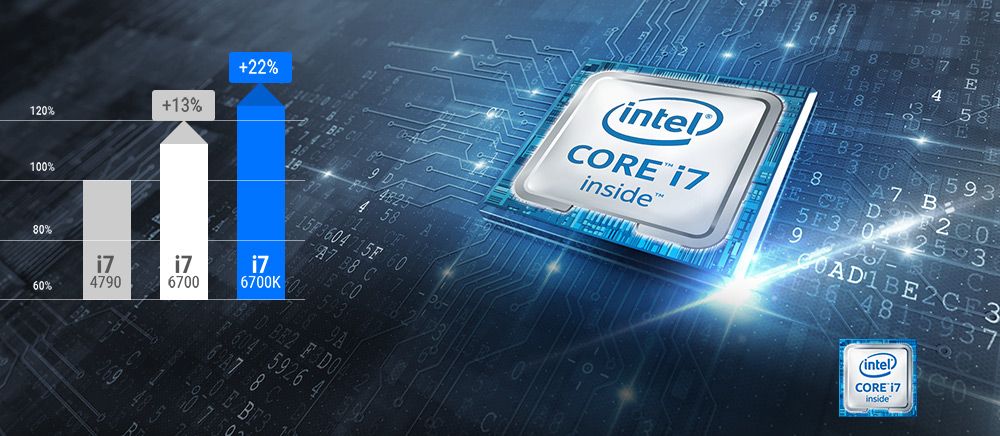 DDR4 SUPPORT
The 6th Generation Intel® CoreTM i7 CPU comes with a brand new architecture that supports the high speed 2133MHz DDR4 memory modules. The dual channel of DDR4-2133 brings a 33% performance enhancement compared with that of the dual channel DDR3-1600 memory.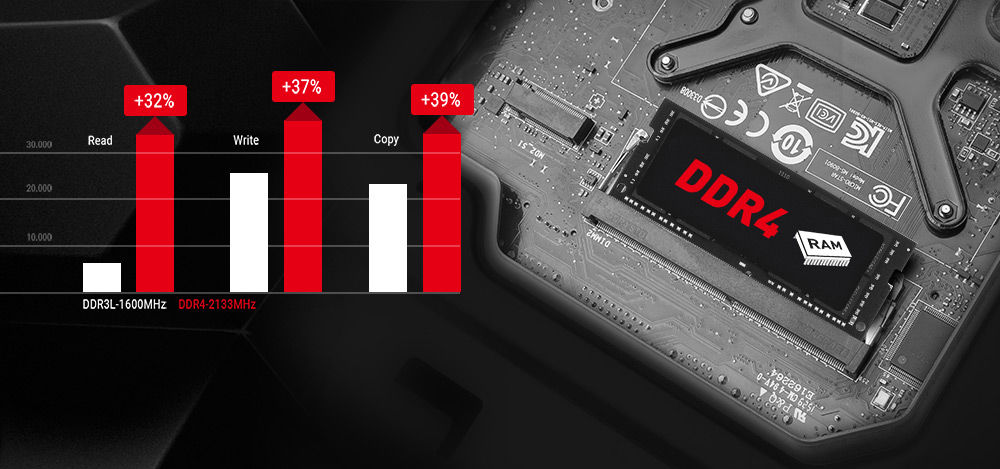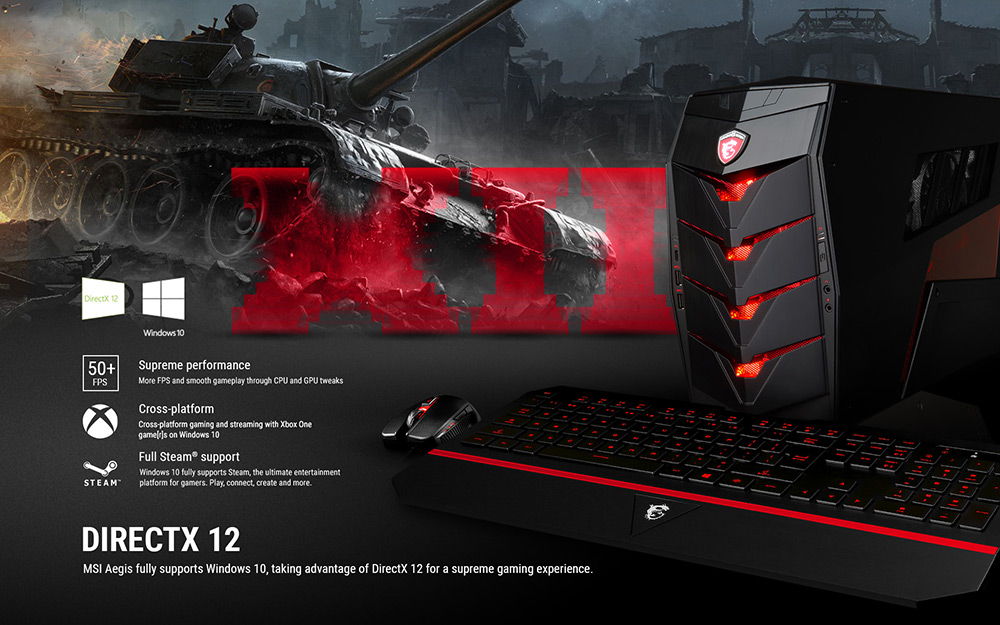 Audio Boost 3
To deliver the crispest sound signal to gamers' ears, a special hardware amplifier called 'Audio Boost' is integrated onto the Aegis's motherboard, especially benefiting gamers using a gaming headset.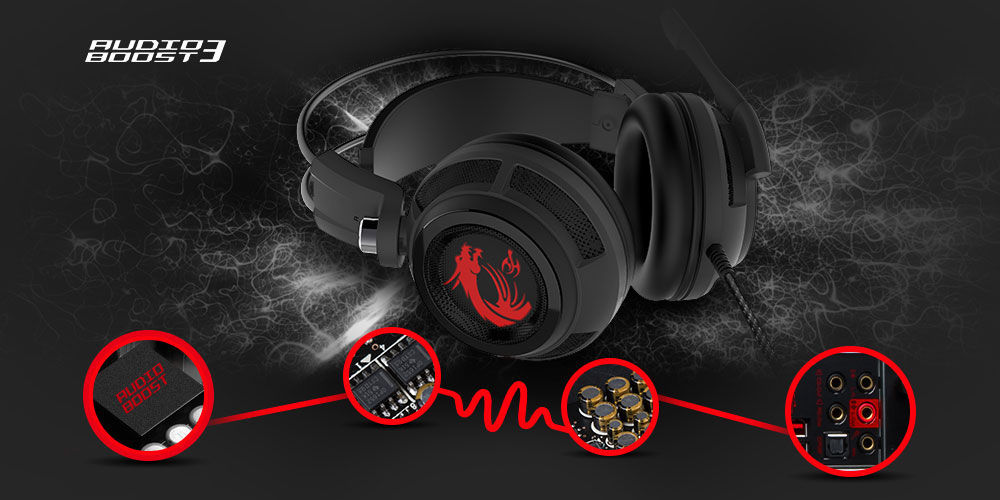 A DIFFERENT VIEW ON GAMING
MSI Dragon Eye allows you to watch a YouTube video or Twitch Stream while playing a game simultaneously. Whenever you want to watch your favorite game matches while gaming, or watch a tutorial of that difficult part on the same screen so you don't have to switch between screens anymore. It is all possible with Dragon Eye.

Your Game, Your Stream, Your Fame
XSplit Gamecaster & Broadcaster v2.5 lets you easily record your gaming moments and broadcast your live gameplay sessions to Twitch, YouTube, UStream and more. Now also broadcast yourself vividly with the renewed chroma key and adaptive bitrate. It's simple, easy to use and ideal for sharing your gameplay with friends, family or the world - or for capturing those perfect gaming moments, just for the heck of it.

Processor:
Intel Core i7-6700K (4.0GHz - 4.2GHz)
Graphic:
NVIDIA GTX1070 8GBx2 [DUAL SLI]
Memory:
32GB DDR4 2133MHz
Wireless:
Intel Wireless-AC 3165
Audio:
7.1 Channel HD Audio with Nahimic audio enhancer
Mic-in/ Headphone-out:
1/1
Display Port:
4 x DisplayPorts, 1 DVI-D, 1 VR-Link
USB 3.1:
1 Front Gen2 Type-C, 1 Front Gen2 Type A, 1 Front Gen1 Type A, 4 x Rear Gen1
Dimensions:
20.08" x 19.92" x 6.69"
1 Year Limited Warranty