GS Series
MSI GS Series has all the components you need throughout the day. It is slim enough to give you the best portability experience. But do not worry, it does not hamper your performance. M.2 helps to loads the speeds exceptionally well. It loads the graphics smoothly on a wide screen of 120 Hz. NVIDIA GeForce GTX series will give the users the best graphic performance compared to other gaming notebooks.

GeForce® GTX 1060 - A newly refined chassis, stylish accents, and powerful components. All this to give you the MSI GAMING experience anywhere.
AS MOBILE AS YOU ARE
The refined chassis and internal components gives way to a thinner and lighter laptop. At less than 4 Lbs and only 0.69in in height, the GS63 Stealth Pro is easy to take wherever you need it and powerful enough for every gamer.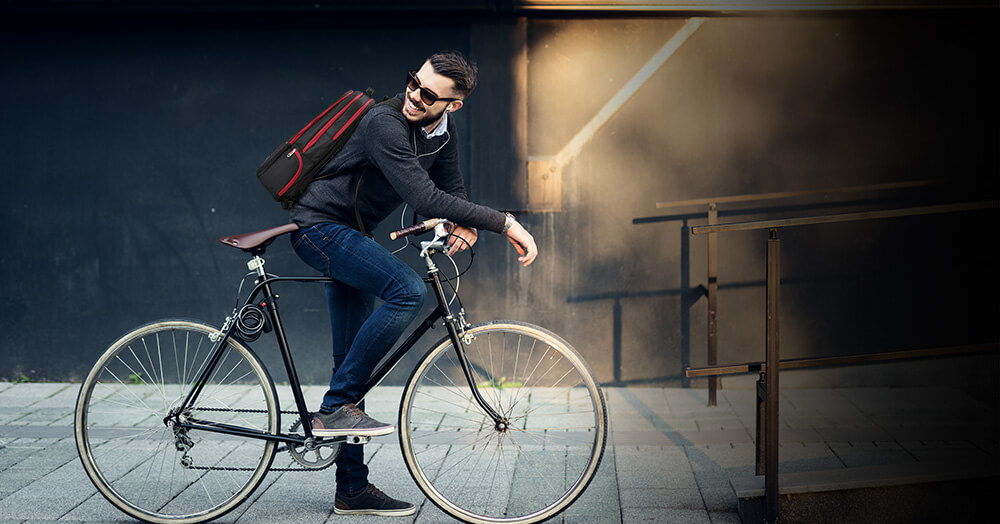 POWERFUL PRODUCTIVITY
The GS has all the components to comfortably power you through the day. Intel's quad-core i7 processor paired with the latest GeForce® GTX 1060, blazing fast M.2 SSD, and DDR-2400 makes the GS a perfect machine for any projects you're working on.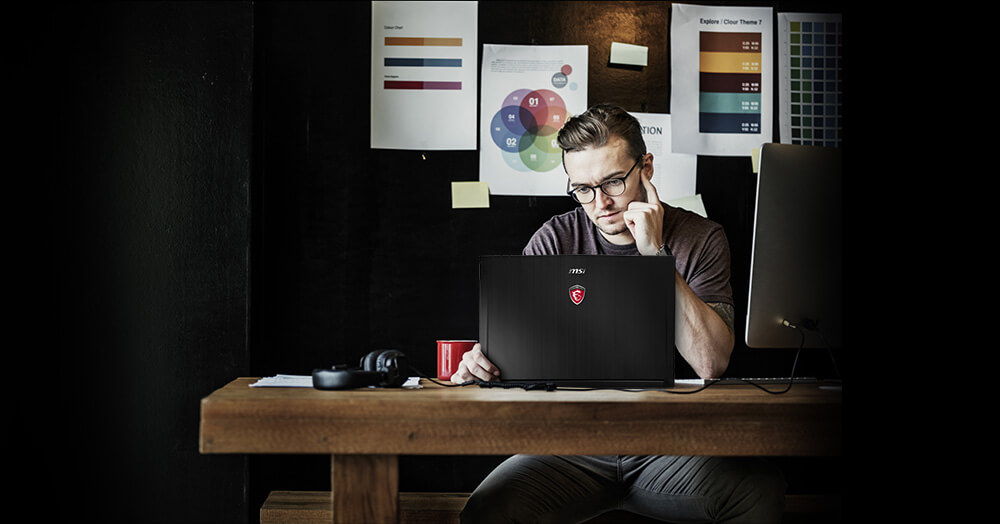 TAKE A BREAK
Groove to your own beat. Power your HiFi devices with built-in ESS SABRE DAC and easily select your listening style with Nahimic 2.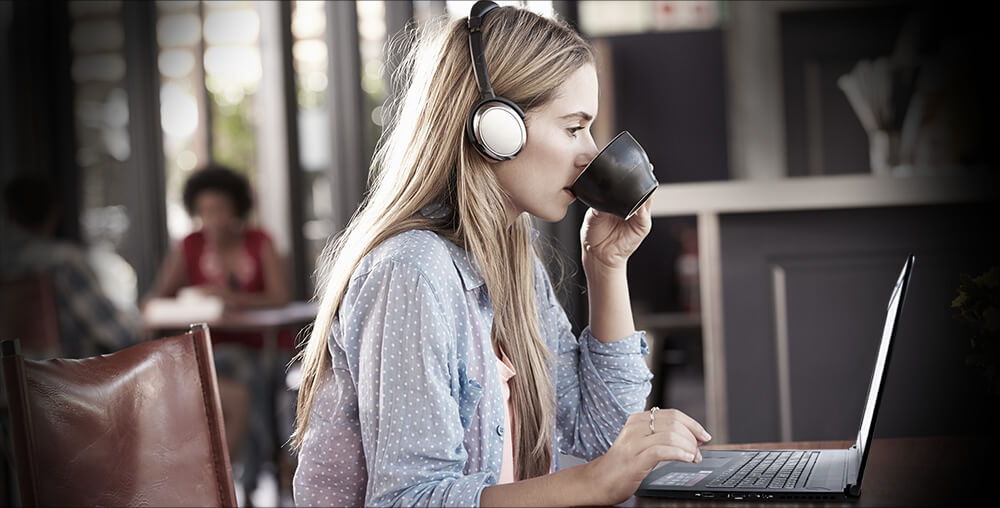 YOUR GAMING BATTLESTATION
Being sleek and slim doesn't mean any compromise in performance. M.2 load speeds, exceptionally smooth graphics on 120Hz screens, and lag fighting Killer Shield will give you the winning edge no matter who you're against.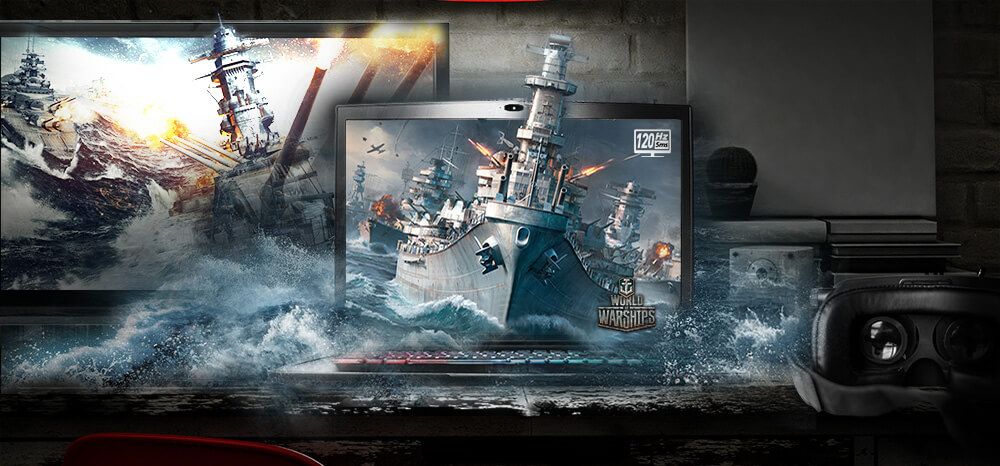 • 17.3'' or 15.6'' IPS level panels with optional 120Hz 5ms configurations
• Intel Core i7-6700HQ quad-core processor
• NVIDIA GeForce® GTX 1060 with 6GB GDDR5
• Up to 32GB DDR4-2400
• M.2 SSD + HDD ... and a bunch of cool features