Take your students places they've only dreamed of with robust, immersive virtual reality experiences to astound, amaze, and EDUCATE in ways never before possible.
Virtual Reality (VR) technology and accessibility has exploded and is now the #1 technology in K-12 education as technology and content evolve to provide even more amazing learning opportunities.
• Lead students to the depths of the ocean, through the vastness of space, and on countless other learning experiences – all without leaving the classroom
• Teach and learn with fewer distractions
• Any subject in any context – any time
SCHOOLS AND STUDENTS WANT VR! AND LENOVO IS LEADING THE WAY
Lenovo's VR Classroom is the first, all-in-one, ergonomically optimized, high-performance virtual reality classroom system including the tools, content, and processes to provide effective, hands-on learning that takes students places they've never gone before!
With state-of-the-art technology and awardwinning content from Google, The Wild Immersion with the support of Jane Goodall, Scholastic, and other industry-leading providers, the Lenovo VR Classroom will make students say "WOW"! Check out the details and you might just say it yourself…
*Standard 18 Month Warranty Included. 30 Month Warranty available, please contact us for a quote*
GOOGLE EXPEDITIONS APP
Google Expeditions is a virtual reality teaching tool that lets you lead or join immersive virtual trips all over the world — get up close with historical landmarks, dive underwater with sharks, even visit outer space!Built for the classroom and small group use, Google Expeditions allows a teacher acting as a "guide" to lead classroom-sized groups of "explorers" through collections of 360° and 3D images while pointing out interesting sights along the way.
Features:
• Guide classroom-sized groups of locally connected users from your phone or tablet.
• Explore along with a guide in immersive VR by putting your Android phone into a Google viewer.
• Connect devices over the same WiFi network - if the Guide has downloaded some Expeditions, there is no internet connectivity required to run the Expedition!
• Choose from a growing list of over 200 Expeditions - each one is a curated set of VR imagery along with integrated descriptions, talking points and questions.
List of Available Expeditions (click link to view)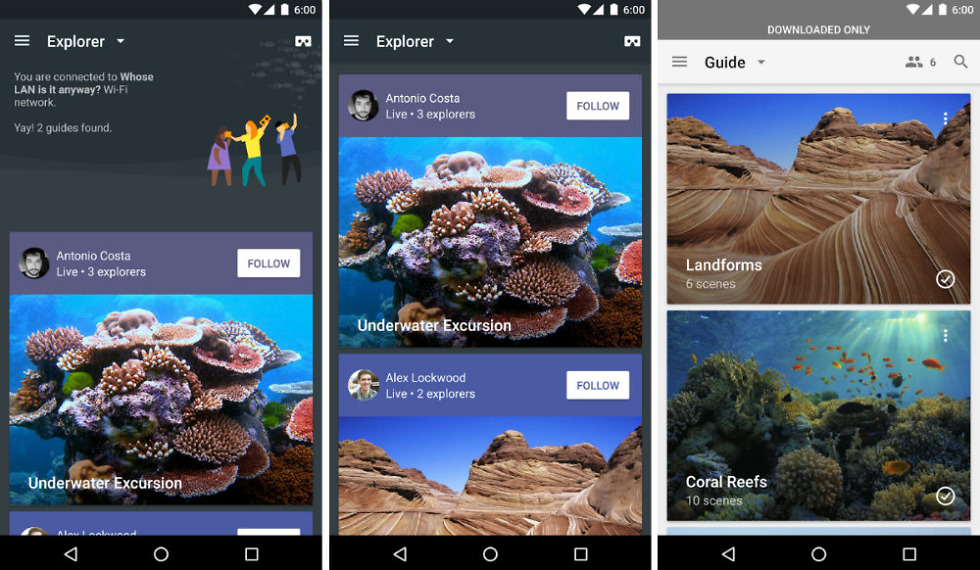 Kit Includes
---
24 x LENOVO MIRAGE SOLO™
WITH DAYDREAM™ OS AND HAND CONTROLLER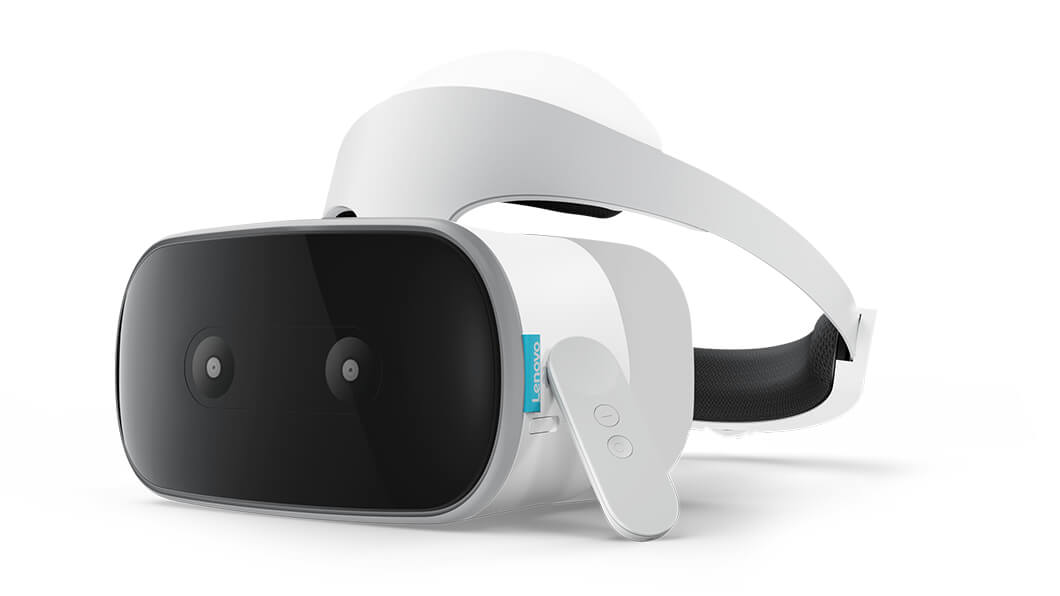 ---
LENOVO TAB 4 10 PLUS
TEACHER'S TABLET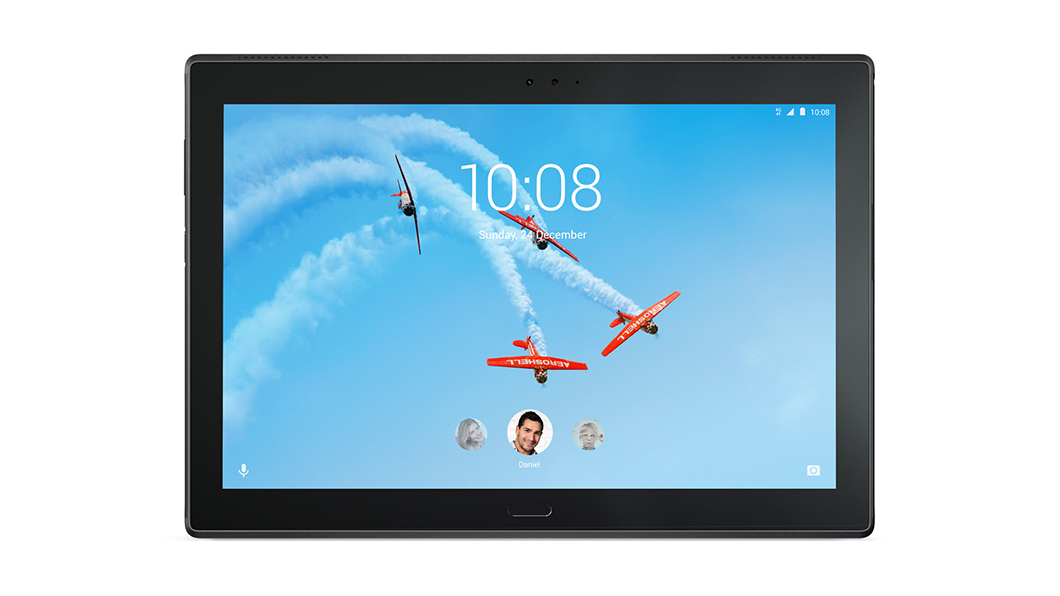 ---
Ruckus Router
FOR STUNNING WI-FI PERFORMANCE
---
BRETFORD MOBILE CART
WITH CUSTOM SIZING FOR THE 10 & 24 UNIT KITS*
---
Heading:
Package Contains:
Viewer:
24 x Lenovo Mirage Solo Daydream Student Headset
Tablet:
1 x Lenovo Tab 4 PLUS 10" Teacher Tablet
Networking:
2 x Wireless Commercial Router
Display:
5.5" QHD (2560x1440) LCD
Sensors:
P-Sensor, Gyroscope, Accelerometer, Magnetometer
Processor:
Qualcomm® Snapdragon™ 835 VR APQ8098 Processor (1.80GHz)
Memory:
4 GB LPDDR4X 1866MHz (Onboard)
18 Month